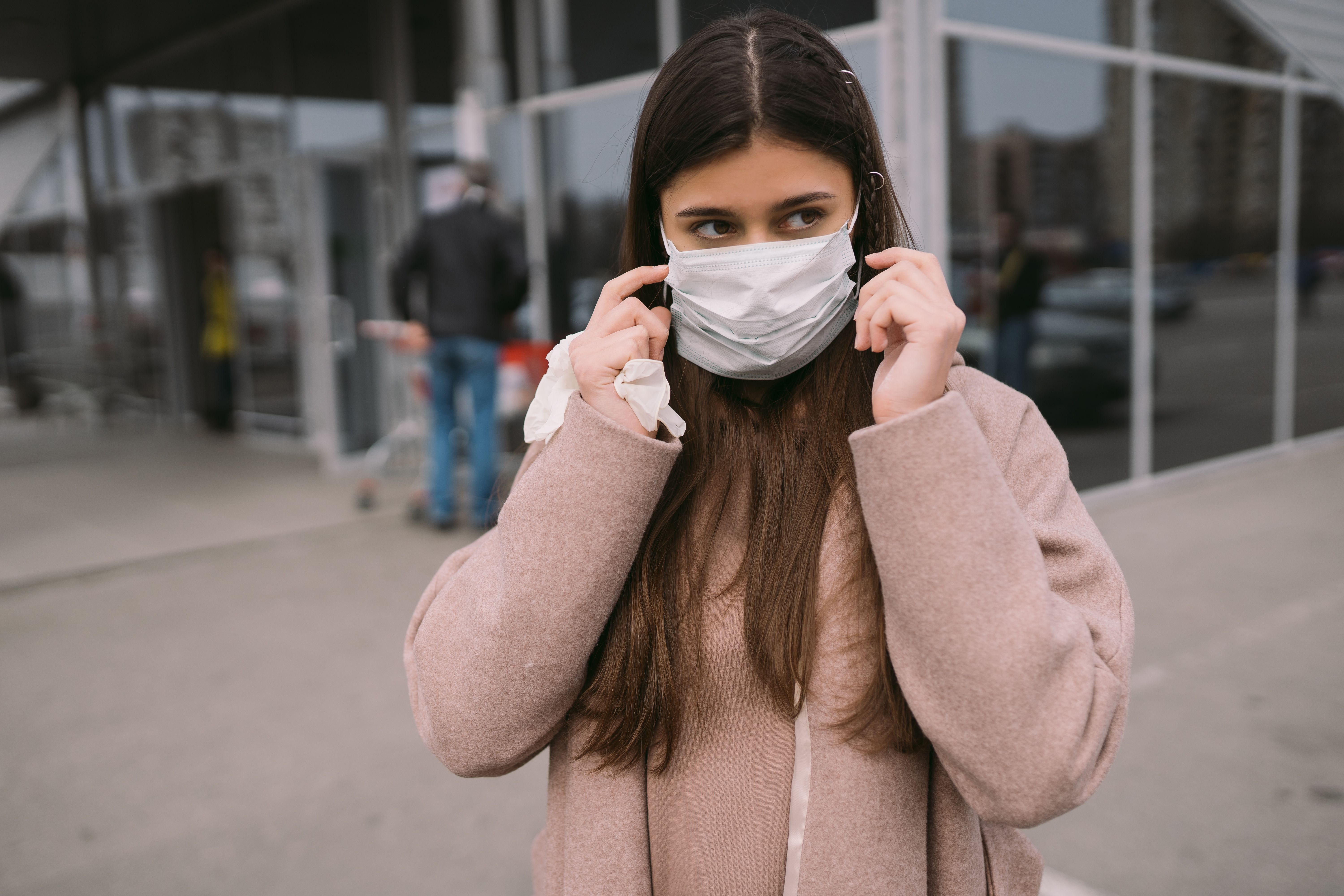 How to Adapt Your Business Post-COVID
As a business ourselves, we know how difficult it has been to stay afloat during these uncertain times. COVID has completely changed the way people buy and sell which makes it all the more important to navigate the unclear path to success and staying open. 
In pre-collegiate schooling, most of us learned the basics of evolution: how species must change their function, appearance, or skills overtime to keep up with their ever-changing environment (as Darwin would say, "survival to the fittest"). Business is just the same. Each business must choose to change with the change or be stuck in the past and eventually become obsolete (or extinct in biology terms)
So we compiled 7 easy ways to ensure your company stays open during the COVID-19 pandemic. These steps will help your business in times of fear, joy, or comfort to continue reeling in profits and never sacrificing quality. 
1. Stay up to Date
It is very important to keep up to date with all the new safety rules and regulations put in place by government officials. Be sure to check your government websites for each state and the CDC (Center for Disease Control) to ensure your business complies with these safety measures. 
2. Social Distancing
As of current, maintaining a social distance of at least six feet is the best way to keep you and your customers safe. Updating your store or restaurant to ensure people are appropriately distanced is a great way to make sure your customers feel comfortable.
3. Cover Up
We all know that maintaining a six feet distance is not always possible. So in the cases that it is not, properly equip your staff with face coverings. Better yet, consider custom face covers with your company logo to keep your workplace in line with your brand.
4. Educate Customers
Educating your customers, employees, or clients on how to stay safe is also important in adding to their comfort and ensuring your company is taking the necessary precautions in the best interest of public health. 
5. Find New Markets
It is safe to say that people are not buying like they used to. The focus is shifting even more to online shopping or store pickups and products of interest are more hobby and small group/outdoor activities based. So keeping that in mind in regards to your niche is vital in staying in the game. Here at Minuteman Press Buffalo, we took a necessary pivot during peak quarantine. A lot of our business comes from other businesses, but with most of them closed, we looked at our market and began printing custom face covers to promote public safety while also financially supporting our business. So if your business can find these opportunities when things seem to be falling apart, your business will find nothing but success. 
6. Tell the Public You are Open
A lot of people still are unclear as to when many businesses are open. With that in mind, keep your customers in the loop, updating them on your adjusted hours, re-opening date, and new safety adjustments. If you want people to come back in the volumes they may have before, you need to let them know it is okay and safe to do so. Whether that be with an incentive like discounts, deals, and promotions, or through social media posts, email campaigns, and direct mailing, get the word out!
7. Experiment With Different Ways to Sell
As people are continually wary about "reentering society," learning how to still provide your services and products to customers is essential. Exploring online selling, ordering, and shopping is great, not only to reach more of your customers and increase traffic, but to also add more accessibility to your business/brand's products and services.