WE CAN HELP YOUR ORGANIZATION WITH FUNDRAISING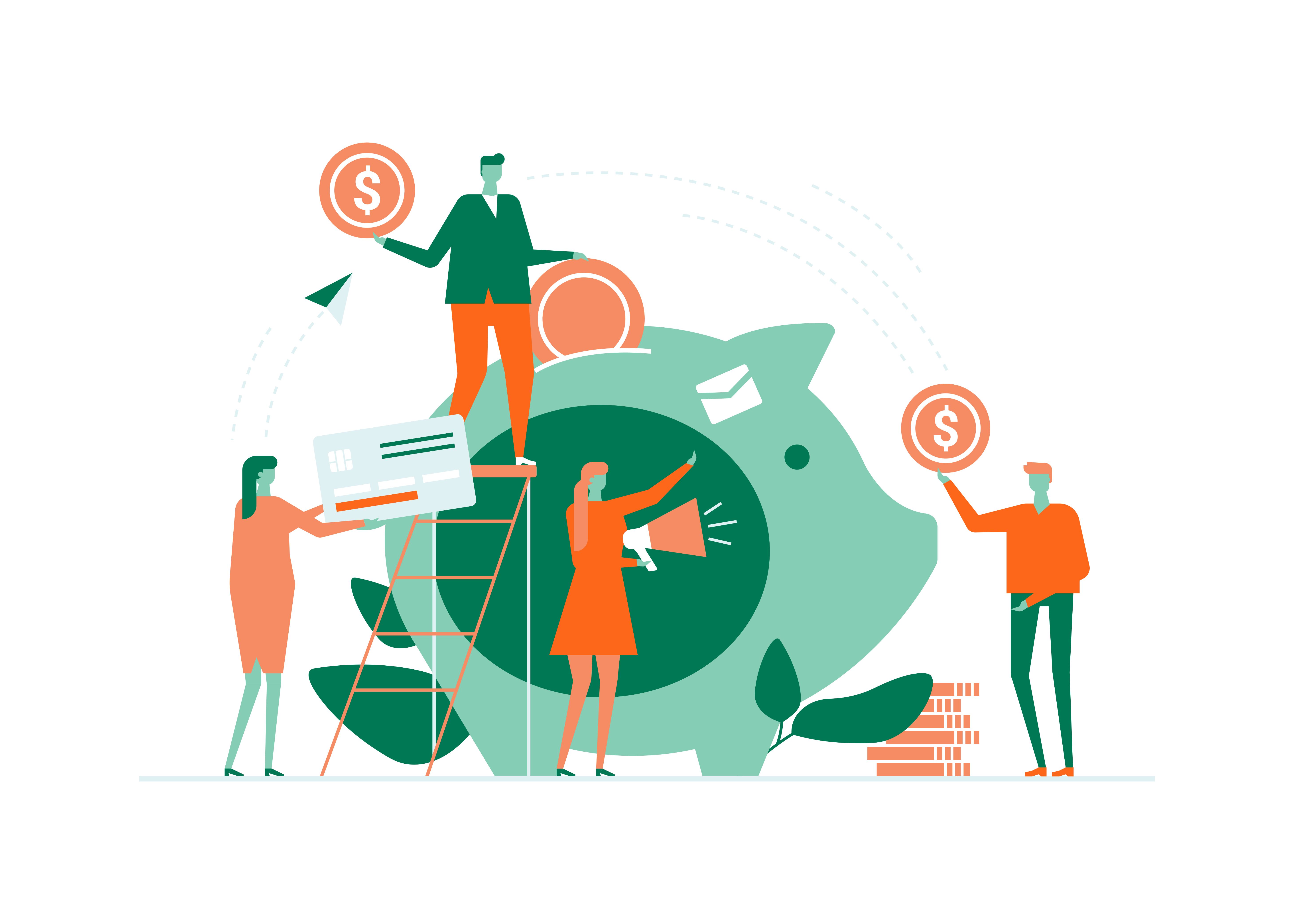 We have several ways to help you raise funds for your organization, whether it's for a school, club, or a not-for-profit! Contact us to see how we can help you with the following:
1. Custom Web Page
We can create a custom web page for you to promote your fundraising.
2. Custom Printed Promotional Items
We can work with you to select items customizable item and sell them on your behalf.  For example, we can custom print T-shirts, posters, bumper stickers, mugs, water bottles, and much more!
3. Online E-Commerce Page
We can put these items up on our e-commerce web site, provide you with a link, and give your organization a percentage of the proceeds.